Vincenzo Scamozzi
1548-1616
Vincenzo Scamozzi was born in Vicenza in 1548 and died in Venice in 1616. He worked not only in Veneto (where he completed some of Andrea Palladio's buildings and villas) but also abroad, mainly in central Europe. He was one of the most significant figures of the venetian architecture in the 17th century, mostly because of his constant attention to town-planning problems and also because of his ability in merging his villas with the surrounding landscape.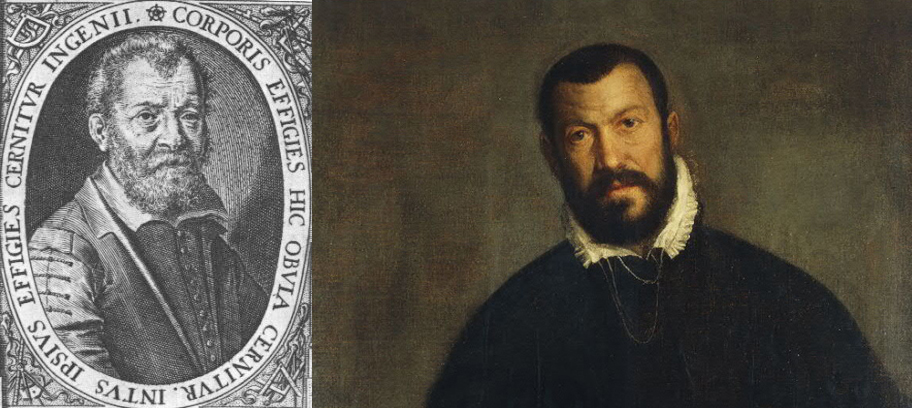 His style, inspired by the 16th century Classicism, helped reduce the diffusion of the baroque decorative excess in Veneto and, at the same time, supported the Neoclassic revival of the 18th century. Scamozzi was also the author of the treatise "L'idea dell'architettura universale" ("The idea of universal architecture") published in Venice in 1615.
His masterpieces were the completion of Villa Rotonda, the world-famous scene of the Teatro Olimpico with the roads of Thebes, the Rocca Pisana in Lonigo (where he created an evocative union between the villa and its surrounding landscape), villa Molin in Mandriola (Padua), villa Duodo in Monselice (Padua), villa Nani Mocenigo in Canda (Rovigo), the theatre of Sabbioneta (Mantova) and his design for the Salzburg Cathedral.